SPENCER GUO
---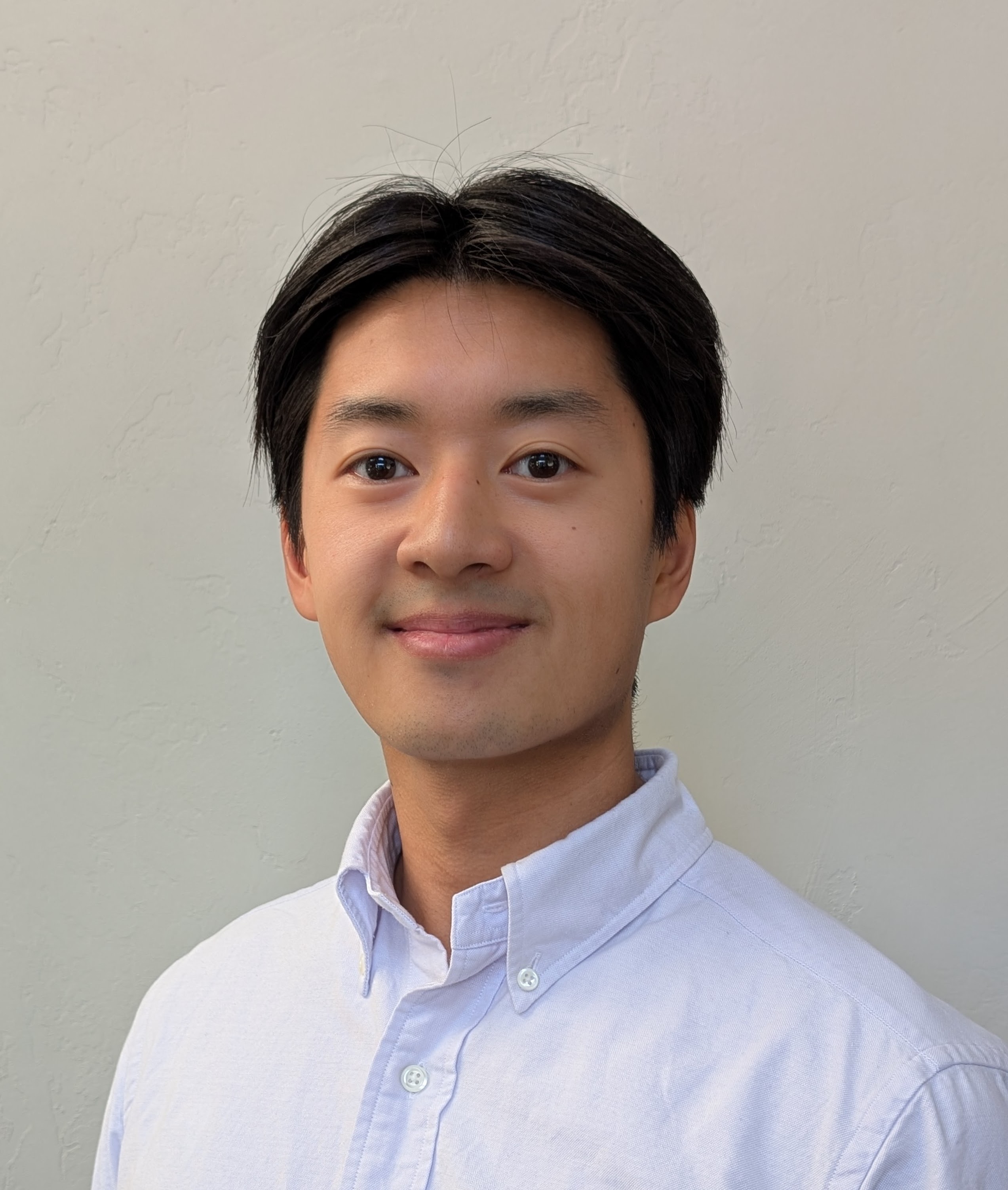 ---
About
My academic interests lie broadly in theoretical and computational chemistry, including simulation of biochemical systems, quantum mechanics, and statistical mechanics. While at Stanford, I was in the Markland group investigating various methods of simulating infrared spectra for condensed-phase systems (mostly water). You can read more about that project here! Before that, I was in the Chen lab synthesizing optochemical probes for studying zebrafish development and at Genentech performing solid-phase peptide synthesis.
Besides science, I enjoy playing violin and piano. At Stanford, I was in the Stanford Collaborative Orchestra (SCOr) and the Stanford Symphony Orchestra. See below for some of my past performances!
I also love all things food and cooking, whether it be American staples such as mashed potatoes, a classic French bœuf bourguignon, or Shanghainese specialities ranging from drunken hairy crab to shengjianbao. I'm a huge fan of The Food Lab, headed by the inimitable J. Kenji López-Alt, which I credit to giving me a knowledge of the scientific principles which underlie cooking.
---
Writing
Food
While studying abroad in Paris during the winter of 2018, I maintained a blog in an effort to document my food experiences.
Update: I've revived my food blog in a new form on this website! Check it out here!
Science
You can read about my research (and general scientific topics I find interesting). Stay tuned for more updates!
---
Contact
If you'd like to get in touch, please send an email to scguo [at] uchicago.edu. For a more traditional synopsis of my professional experiences, you can check out my LinkedIn.
My curriculum vitae is available here.
---
Media
Two of my performances with the Stanford Collaborative Orchestra:
---